Lenses & Frames
---
We understand that if you're going to wear glasses every day, you want to your frames to look amazing. That's why ABC Eyewear, our optical solutions center, carries top designers and brands for the perfect pair of glasses that will bring your world into focus.
Our opticians will take special care in making sure your glasses are technically accurate and fitted to your specifications. Shop the following brands and more at ABC Eyewear. Just stop in and check out our entire collection!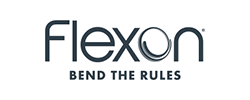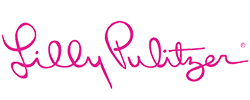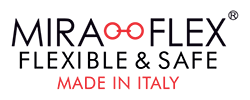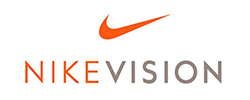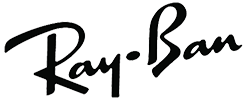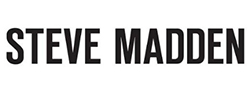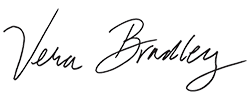 ABC Eyewear
Our optical solutions center, ABC Eyewear, which is housed within our office, provides our patients with professionally fitted and prepared glasses and contacts according to your prescription, facial structure, and style.
Learn More